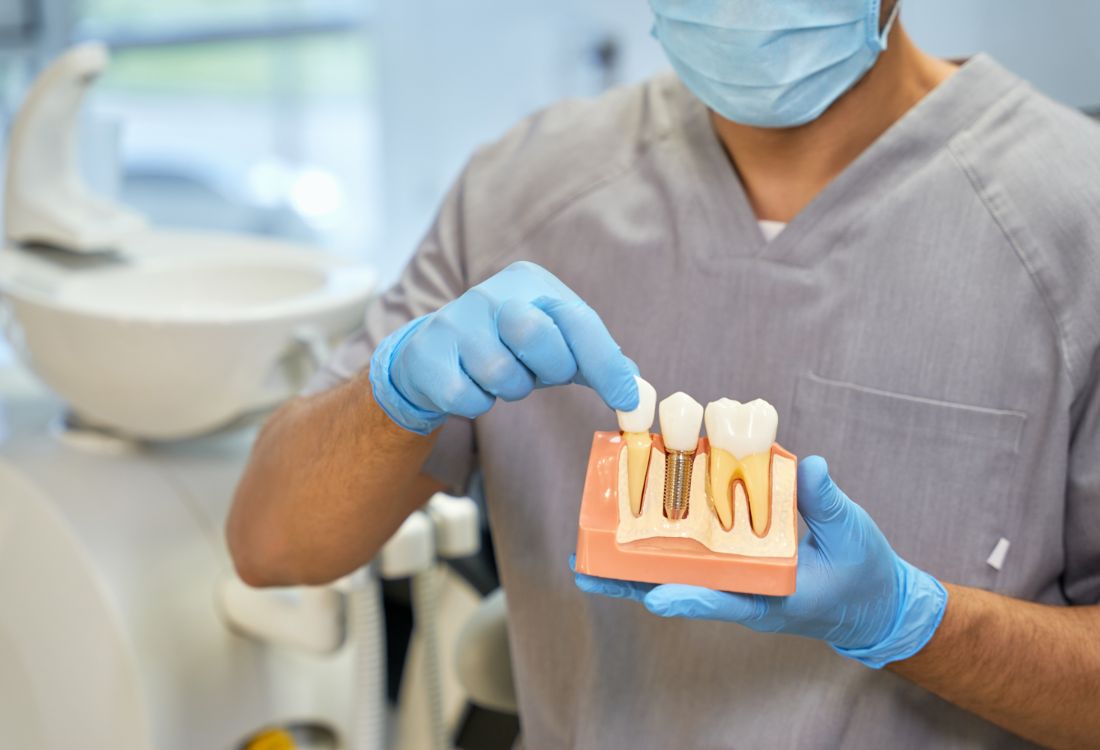 Have you ever considered enhancing your smile with dental implants? If so, you're likely looking for a dental professional who can offer a combination of expertise, comprehensive care, and compassionate service. Look no further than Dr Anna McDonagh at New Road Dental Practice in Bromsgrove. Here are some reasons why she might be the ideal choice for your dental implant needs:

1. Extensive Experience And Expertise
Dr Anna McDonagh brings over 20 years of experience in dentistry and oral surgery to the table. With a solid track record in executing dental implants, she has honed her skills to provide the best care possible. Her commitment to ongoing education ensures she stays up-to-date with the latest advancements in dental implant technology and techniques. Dr Anna McDonagh is a highly skilled and experienced dentist with a special interest in dental implants. She is a member of the International Team for Implantology (ITI UK) and is on the faculty teaching staff for The Campbell Implant Academy. She has been placing implants for many years and has a proven track record of success.
2. Personalised, Comprehensive Care
At New Road Dental Practice, each patient is unique. Dr McDonagh believes in providing personalised care, from the initial consultation through to the completion of the procedure and follow-up. You're not just another patient here – you're part of the New Road Dental family.
3. Advanced Dental Technology
New Road Dental Practice is equipped with state-of-the-art technology to ensure accurate diagnosis and efficient procedures. Whether it's 3D imaging or computer-guided implant placement, Dr McDonagh leverages these tools to offer the best dental implant experience.
4. Positive Patient Reviews
Patient satisfaction is a testament to the quality of care. Dr McDonagh's numerous positive reviews echo her dedication to patient well-being, showcasing her commitment to creating not just beautiful smiles, but also lasting relationships.
5. Comfort And Compassion
Dental procedures can often be a source of anxiety. Dr McDonagh understands this and works to create a soothing, comfortable environment. Her empathetic and patient-centric approach can make your dental implant procedure as stress-free as possible.
If you're in Bromsgrove and considering dental implants, Dr Anna McDonagh at New Road Dental Practice should be your top choice. Reach out to us today to schedule your consultation and take the first step towards a brighter, healthier smile!

Image Source: Canva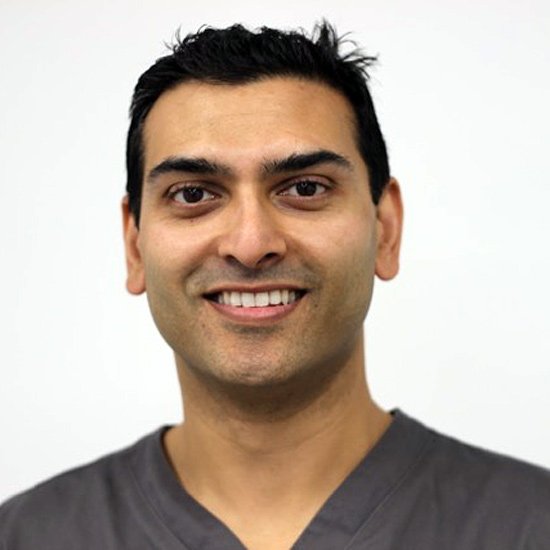 Dr. Ravi Solanki BDS Sheffield (2002) MFDS RCS (Eng) PGCME GDC No: 80945
Ravi qualified in 2002 from the University of Sheffield with a Bachelor of Dental Surgery. Having completed his degree, he joined New Road Dental for one year, then served as a House officer and Senior House Officer in Cardiff Dental Hospital, Birmingham Children's Hospital and Birmingham Dental Hospital. His experience included working in several specialties including Oral & Maxillofacial Surgery, Restorative, Paediatric, Periodontology, and conscious sedation.
Ravi is registered with the General Dental Council and is a member of the British Dental Association. He completed the prestigious Membership of the Fellowship of Dental Surgeons of the Royal College of Surgeons of England in 2005, then returned to general practice. He is a Clinical Director of New Road Dental and works full time. His particular interests include oral surgery, dental implants, restorative dentistry, cosmetic dentistry, and treating anxious patients.
Ravi is an approved Foundation Dentist Trainer with the West Midlands Deanery. This is a prestigious position where he is responsible for the training of newly qualified dentists. In 2013 he successfully completed his Post Graduate Certificate in Medical Education from the University of Wolverhampton. Ravi is also a proud provider of Fastbraces® Technology.
His brother, Pritesh (Tesh), is also part of the practice. With their amazing team, they have made some improvements in the practice over the last 10 years, which means patients can now benefit from state of the art advancements in dentistry and facial aesthetics.
On the personal side, Ravi is married with 2 children – 1 boy and 1 girl. Most patients know he loves cricket and food. Ravi also swims and practices Wing Chun Kung Fu. He and his family love to travel to explore different cultures and cuisines.
Ravi says: "What I really enjoy about dentistry is the way we have changed people's lives by helping them with their confidence. The difference it makes still manages to surprise me."